Programming language: PHP
License: GNU General Public License v3.0 or later
Creaky Coot alternatives and similar software solutions
Based on the "Feed Readers" category.
Alternatively, view Creaky Coot alternatives based on common mentions on social networks and blogs.
Ingest, store, & analyze all types of time series data in a fully-managed, purpose-built database. Keep data forever with low-cost storage and superior data compression.
* Code Quality Rankings and insights are calculated and provided by Lumnify.
They vary from L1 to L5 with "L5" being the highest.
Do you think we are missing an alternative of Creaky Coot or a related project?

Add another 'Feed Readers' Software solution
README
Creaky Coot 2.2
Creaky Coot is a minimalist and responsive RSS reader and links saver.
Features:
no database required
fully adapted to smartphones
automatic and customizable cleaning of downloaded pages
Twitter integration
auto refresh via crons
classification by tags
search engine
easy backup (one folder)
protection against too many failed login attempts
url rewriting
various languages supported (french and english for now)
…
Report issues at http://bugs.derivoile.fr/Creaky-Coot/dashboard.
Screenshots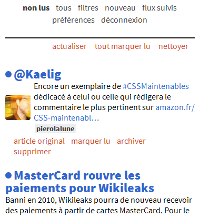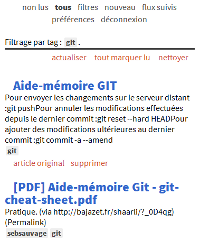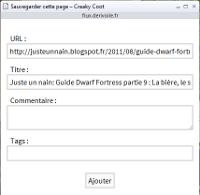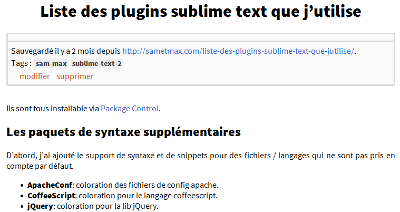 Running
Installation
Copy all files, run ./ or ./index.php, configure Creaky Coot and enjoy !
Note : you can delete folder "./public/css/app/", it is useless.
Backup
Before any update, it's highly recommended to make a backup. You only need to save folder ./database/.
Requirements
Creaky Coot doesn't work in old browsers. It requires JavaScript.
About Creaky Coot
Creaky Coot was created and is actually maintained by Pierre Monchalin. Please report bugs at http://bugs.derivoile.fr/Creaky-Coot/dashboard.
Creaky Coot is distributed under the MIT License. See ./COPYING for more information.

*Note that all licence references and agreements mentioned in the Creaky Coot README section above are relevant to that project's source code only.