Programming language: JavaScript
License: MIT License
Tags
:
Automation
Trading
Bot
Bitcoin
Gekko alternatives and similar software solutions
Based on the "Automation" category.
Alternatively, view Gekko alternatives based on common mentions on social networks and blogs.
Ingest, store, & analyze all types of time series data in a fully-managed, purpose-built database. Keep data forever with low-cost storage and superior data compression.
* Code Quality Rankings and insights are calculated and provided by Lumnify.
They vary from L1 to L5 with "L5" being the highest.
Do you think we are missing an alternative of Gekko or a related project?

Add another 'Automation' Software solution
README
This repo is not maintained anymore
I am officially not maintaining this project anymore. It was an amazing journey and I want to thank everyone for playing the role in this amazing story!
More details can be found here: https://medium.com/@gekkoplus/archiving-open-source-gekko-dba02e6efc7
This only impacts my Gekko repo (askmike/gekko). There might be other forks of Gekko out there that are being maintained!
---
Old content:
---
Gekko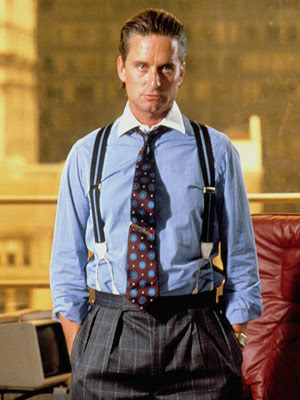 The most valuable commodity I know of is information.
-Gordon Gekko
Gekko is a Bitcoin TA trading and backtesting platform that connects to popular Bitcoin exchanges. It is written in JavaScript and runs on Node.js.
Use Gekko at your own risk.
Documentation
See the documentation website.
Installation & Usage
Community & Support
Gekko has a forum that is the place for discussions on using Gekko, automated trading and exchanges. In case you rather want to chat in realtime about Gekko feel free to join the Gekko Support Discord.
Final
If Gekko helped you in any way, you can always leave me a tip at (BTC) 13r1jyivitShUiv9FJvjLH7Nh1ZZptumwW